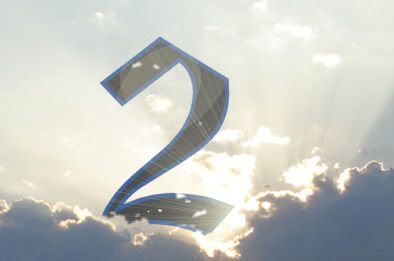 Today's the day. The Keizou Journal was officially started 2 years ago from today.
Because of this, I've decided to make a few changes to the blog that will take effect over the next few weeks. So far, I'm
planning
to make one major change and few minor changes.
Note the word "planning" since I'm not too sure yet. However, I hope everyone will like the changes (if they do come).